Revolutionize Compliance with our SmartEngine™ Technology
By utilizing the GlobalVetLink Compliance Assistant, powered by our SmartEngine technology, clinics will no longer have to worry about compliance accuracy. Our SmartEngine is equipped with the latest regulatory requirements and enables the swift generation of precise, pre-audited documents in five minutes or less. Such efficiency leads to improved productivity of the clinic, ultimately leading to more time and money saved.

How does the GlobalVetLink Compliance Assistant work?
Not a compliance expert? Don't worry; most veterinarians aren't. The GlobalVetLink Compliance Assistant is an extra set of hands on your team that automates your compliance needs so you can focus on treating your patients.
SmartEngine
Intelligent rules engine that contains up-to-date state, federal, and international compliance rules

Enables the creation of certificates that comply with published regulations
Certificate Creator
Quickly create accurate certificates through imputing basic data

GlobalVetLink watermark is widely recognized for accuracy and data integrity

CVIs are automatically sent to state animal health officials, and IHCs can easily be submitted through VEHCS
GVL Health Record
Stores certificates, animal health information, diagnostic test results, and any other data captured by the Certificate Creator

Allows staff to search and manage certificates and animal health information

Animal owners can access completed certificates through MyVetLink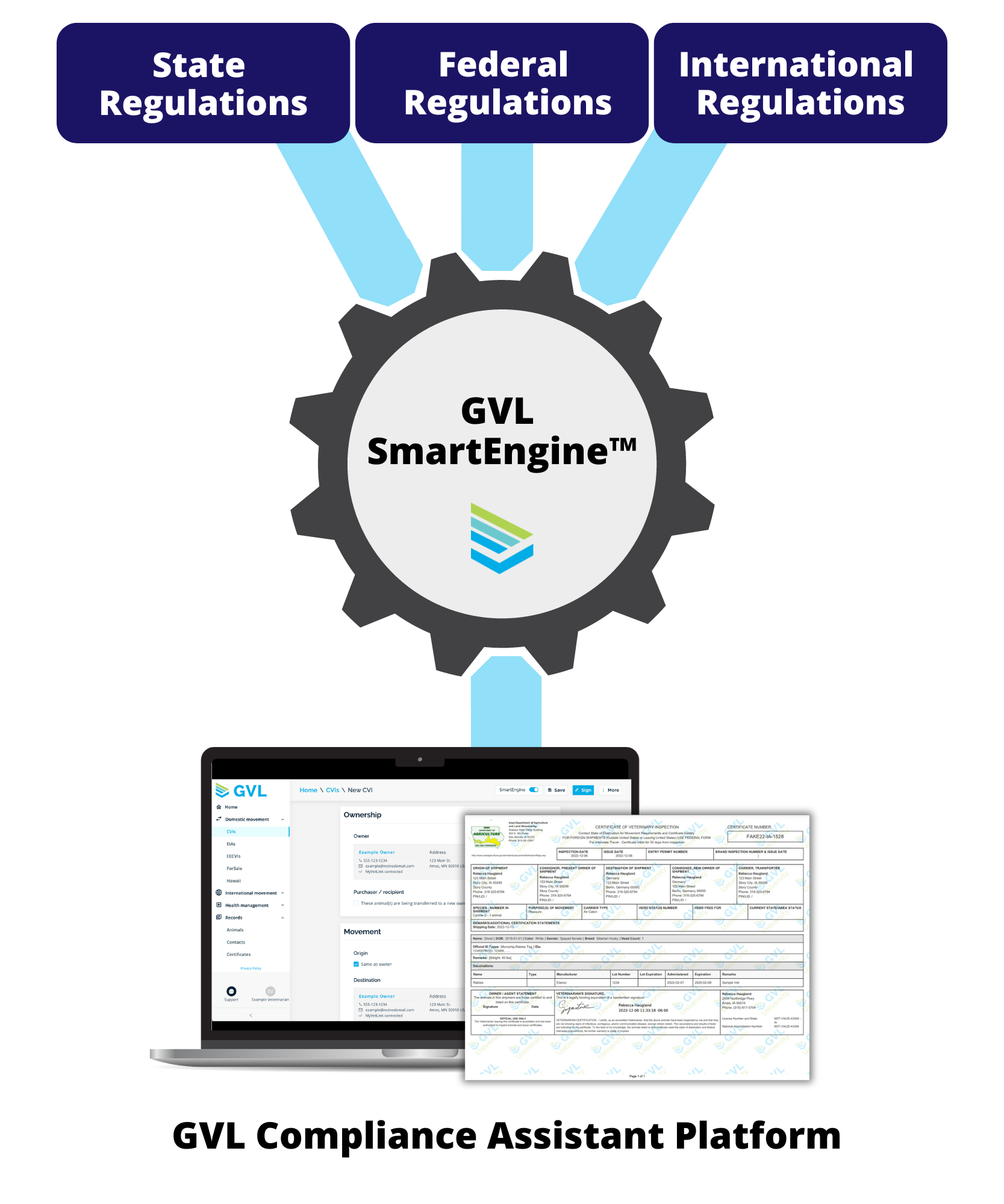 The GlobalVetLink Compliance Assistant guides users through the creation process, storing the relevant data and providing the necessary options based on the certificate type. Once the certificate is completed, the platform runs an accuracy check to ensure that valid data has been utilized. In the event of any mistakes or omissions, the GlobalVetLink Compliance Assistant will alert the veterinarian and direct them to where corrections are needed. Using this platform enables veterinarians to produce accurate and compliant documents quickly and easily, increasing clinic productivity.
Our Solutions

Certificates Included in the GlobalVetLink Compliance Assistant
Check boxes on the left to filter certificates based on the species or type.
Gain the knowledge and expertise you need to succeed with our free eBooks.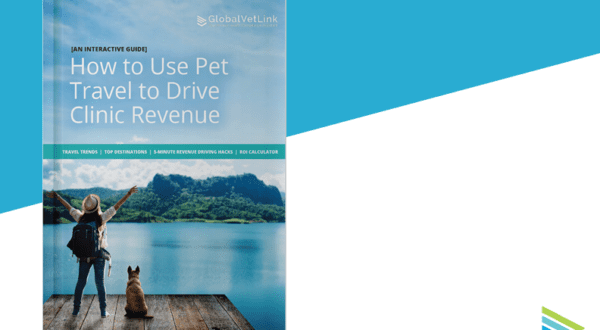 How to Use Pet Travel to Drive Clinic Revenue Growth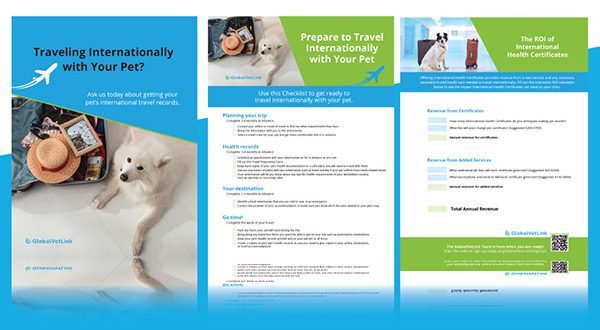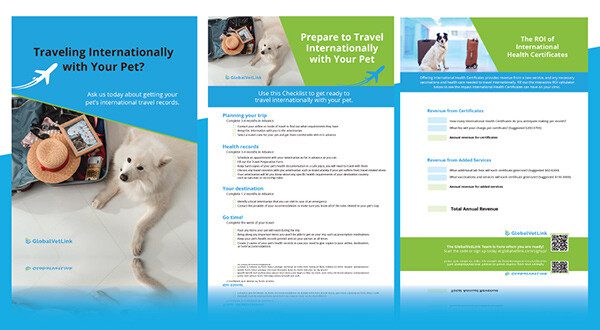 International Pet Travel Quick Start Toolkit