Making Domestic and International Pet Travel a Breeze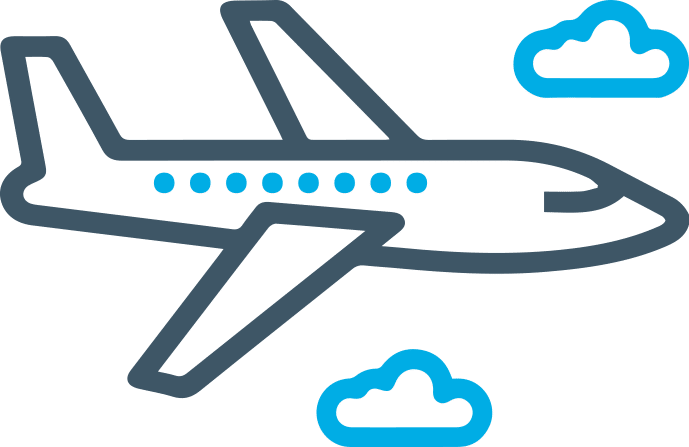 Introducing the GVL Pet TravelPass™
The new GVL Pet TravelPass takes the anxiety and guesswork out of domestic and international pet travel. Create 100% accurate pet travel certificates in under 5 minutes.
Fast. Create pet travel certificates in under 5 minutes with intuitive cloud-based software.
Automated. Always current compliance rules are built-in to eliminate manual research
Compliant. Achieve 100% compliance accuracy, every time
Revenue. Increase revenue with travel certificates and travel-related clinical services
Easily create domestic health certificates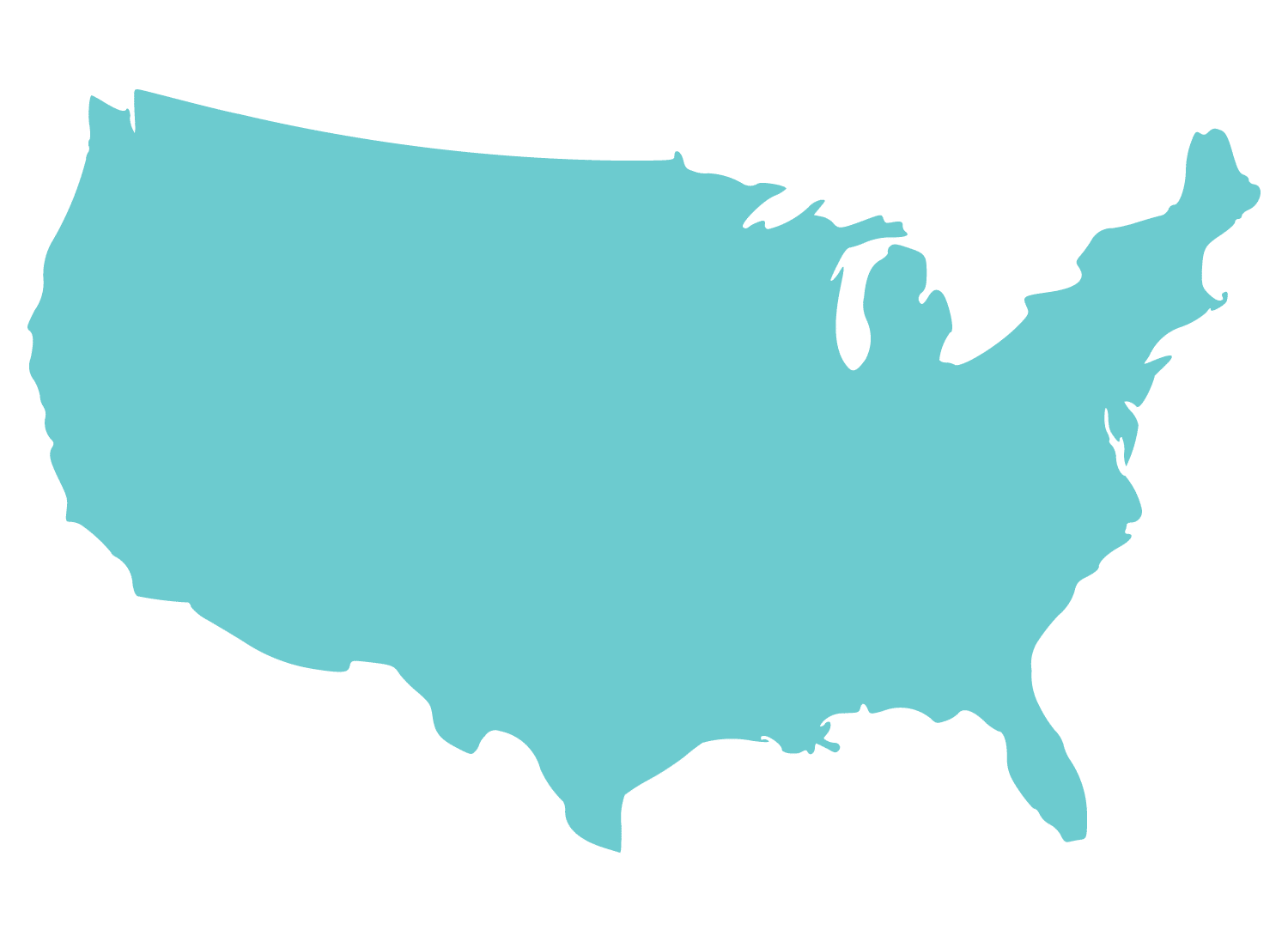 GVL digital Certificates of Veterinary Inspection (CVIs), also known as health certificates, help veterinarians keep their patients moving with easy-to-use software for complete, accurate certificates.
Approved for all US states and territories
Auto-fill client and animal information
Built-in state movement requirements
Immediate submission to state officials
Secure alternative to 7001 forms
Easily share with clients online
Create, validate and share compliant international pet travel documents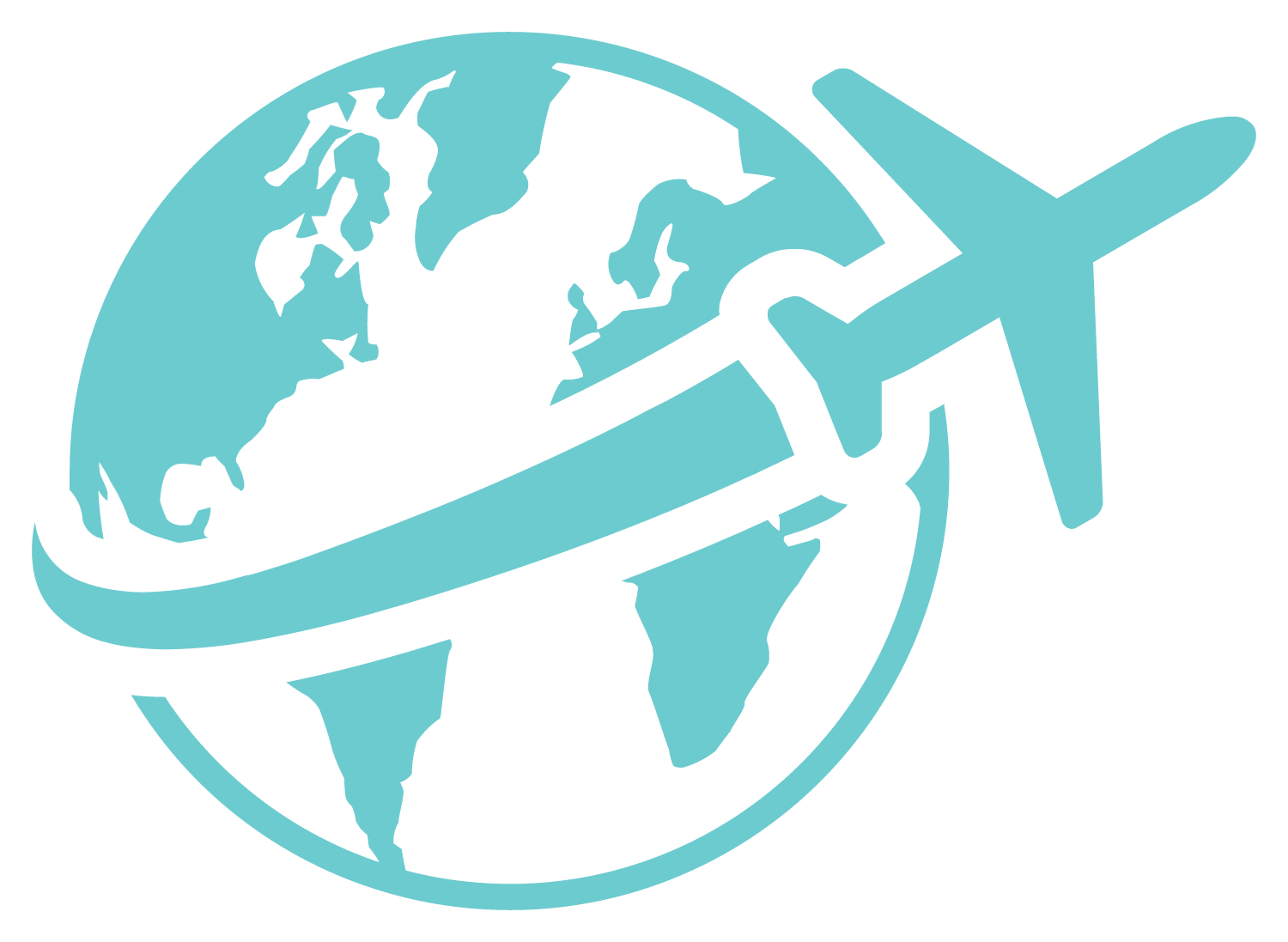 International travel certificates don't have to be painful. Let GlobalVetLink help you create valid documents for international pet travel.
Don't waste time researching requirements
Get the support you need, when you need it
Decrease errors and re-work by over 50%
Reduce paper use with cloud-based software
Ensure clients have the documents they need
"Amazingly easy, walks you through step by step, I know there's help if I need it, you can do this!" – Dr. Deborah Breitstein, Animal Health Care of Marlboro, New Jersey
Click on the map below to view GVL Pet TravelPass accepted countries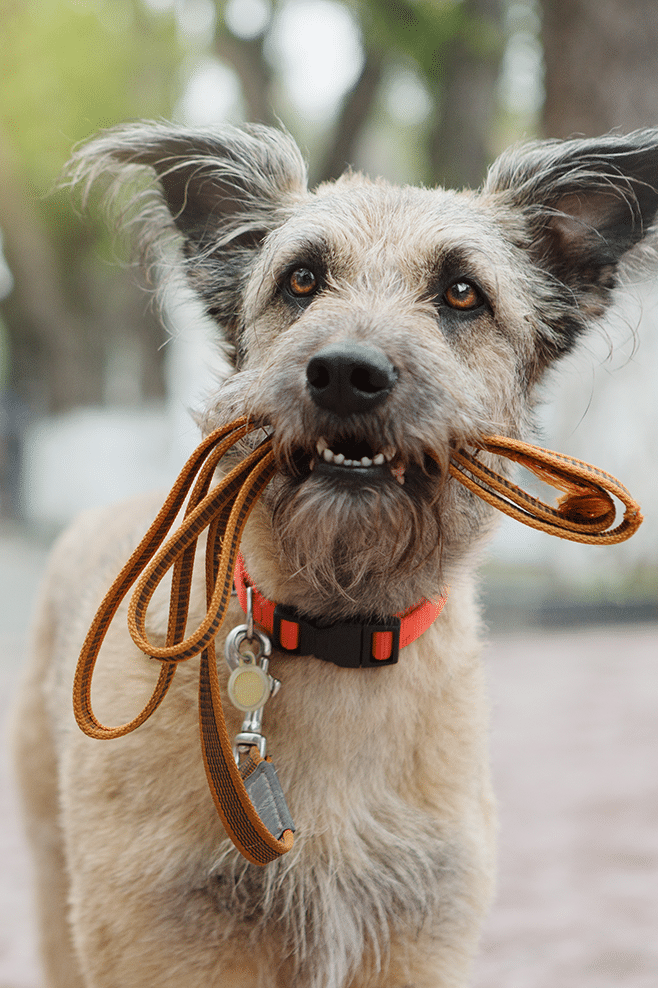 Learn about Domestic and International Pet Travel and Earn Free CE
Watch our Interstate Travel and Movement Compliance for Companion Animals Webinar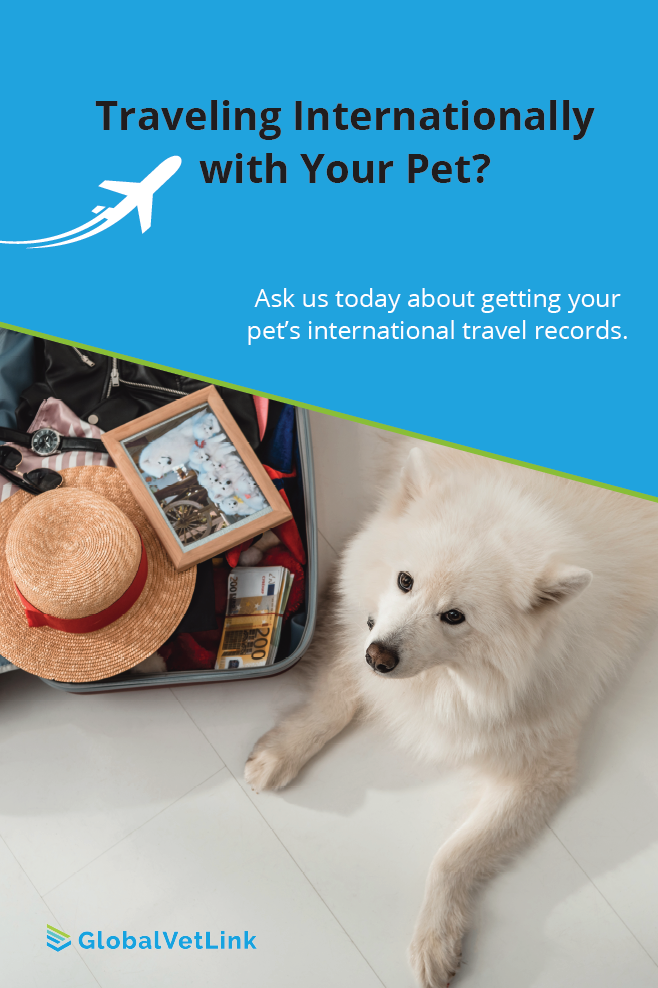 Download our International Pet Travel Quick Start Toolkit